About Us_copy
Exclusive plants, unique by their sizes and forms!
SERVICES
COMMERCIAL PLUMBING IN ORANGE COUNTY
FLUSH YOUR PLUMBING ISSUES DOWN THE DRAIN
HIRE A COMMERCIAL PLUMBER IN ANAHEIM & NEWPORT BEACH, CA AND ALL OF ORANGE COUNTY, CA
As a business owner, you don't want anything tainting your reputation. If you're constantly facing plumbing issues, it makes your business look unprofessional. Address frequent clogs or inconsistent water pressure with commercial plumbing Orange County companies recommend from The Local Plumber®.
We'll find a lasting solution for your plumbing problems.
Make an appointment with our commercial plumber for commercial plumbing Orange County businesses rely on. We provide services in Anaheim & Newport Beach, CA, and the surrounding areas.
THERE'S NO JOB TOO BIG OR SMALL FOR OUR COMMERCIAL PLUMBER
GAS LINE REPAIR AND OTHER PLUMBING NEEDS
Keep your plumbing systems in excellent condition by working with a commercial plumber. You can count on us to handle services like:
Gas line repair

Gas pipe repair and installation

Backflow installation

Boiler replacement

Water heater replacement

Water line repair and installation
Lifetime guarantee and warranty on parts.
If you're in Anaheim & Newport Beach, CA, or the surrounding areas, call now to schedule commercial work.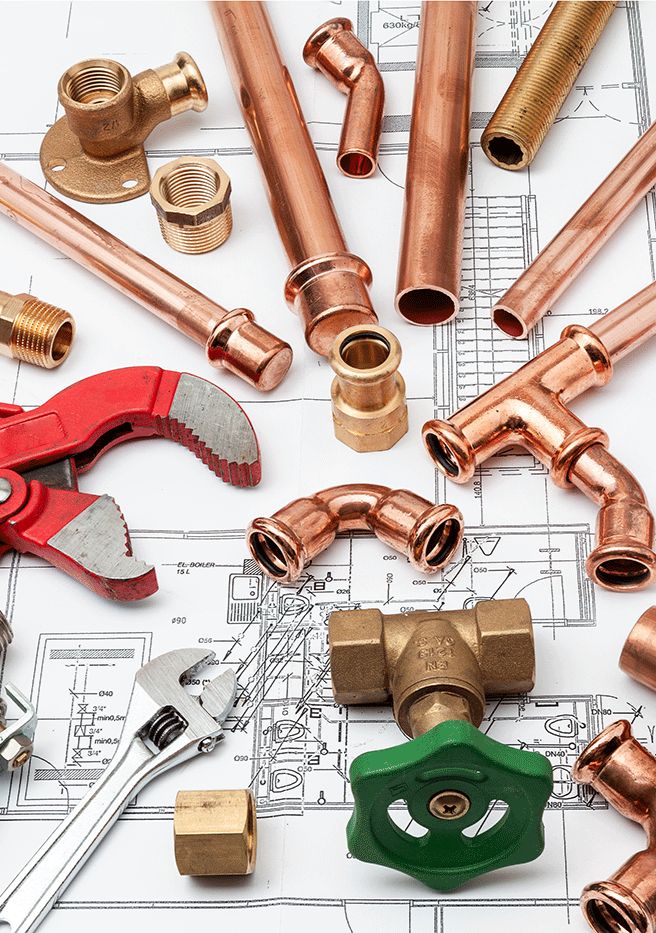 COMMERCIAL PLUMBING
CALL OUR COMMERCIAL PLUMBER TO SOLVE YOUR PLUMBING ISSUES.
RESIDENTIAL PLUMBING
TRUST US TO FIND A LASTING SOLUTION FOR YOUR PLUMBING NEEDS.
SEWER PIPING
DISCOVER THE CLEANING METHOD THAT'S TAKING OVER THE PLUMBING INDUSTRY.
SERVICE
NOW YOU CAN GET CONSISTENT PLUMBING MAINTENANCE WITHOUT BREAKING THE BANK.
Email: bill@thelocalplumber.com
Service Areas: Anaheim & Newport Beach,
CA and All of Orange country, CA
APPOINTMENT TIME
MondayOpen 24 hours
TuesdayOpen 24 hours
WednesdayOpen 24 hours
ThursdayOpen 24 hours
FridayOpen 24 hours
SaturdayOpen 24 hours
SundayOpen 24 hours